About project
DESA Modern sells Polish artists' work of art. Their online boutique had to be useful, modern and beautiful to be good background for the art.
We decided to create minimalistic design that was complemented by dynamic parts of the website.
Result
A sophisticated yet simple graphic was connected with minimalistic, elegant typography and innovative technology solutions. Thanks to UX analysis we ran in the beginning of the project, Desa Modern's online boutique is a perfect answer for user's expectations and needs.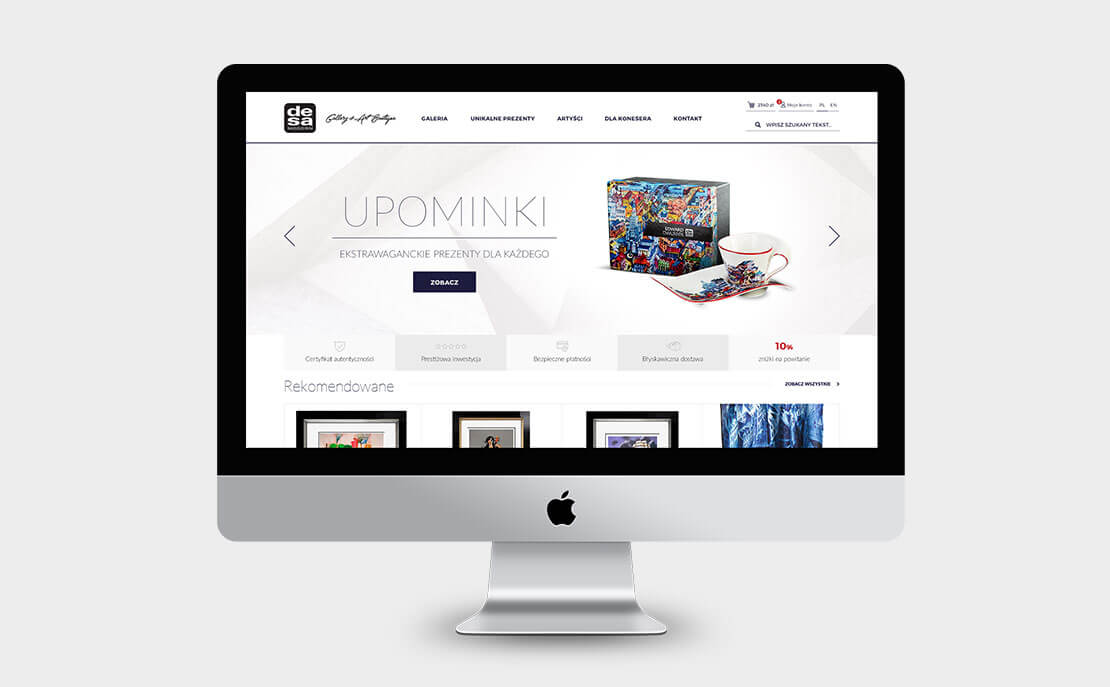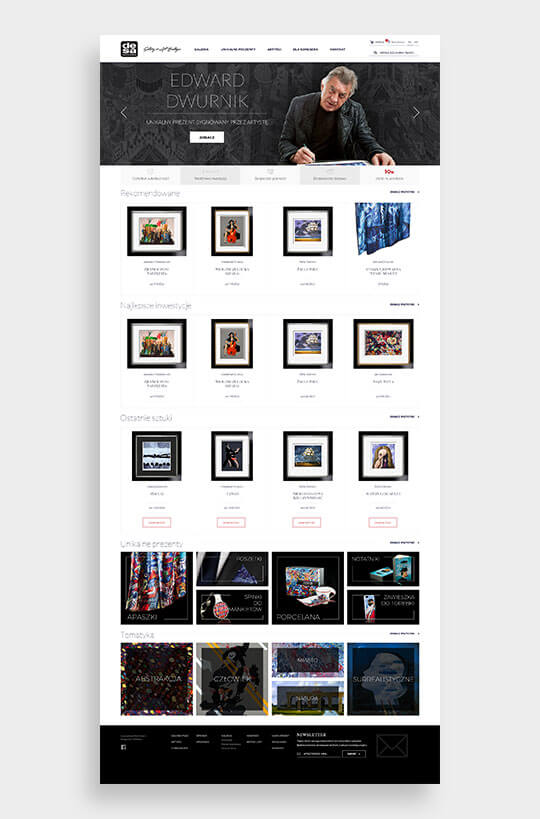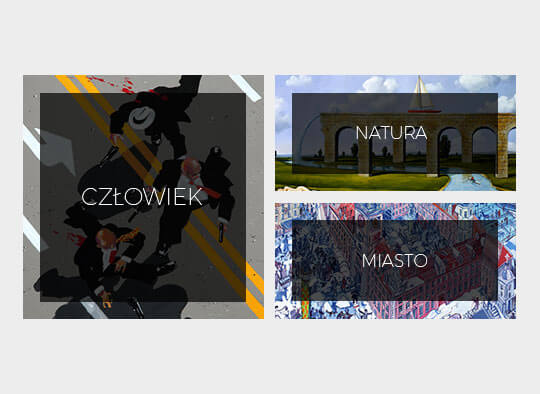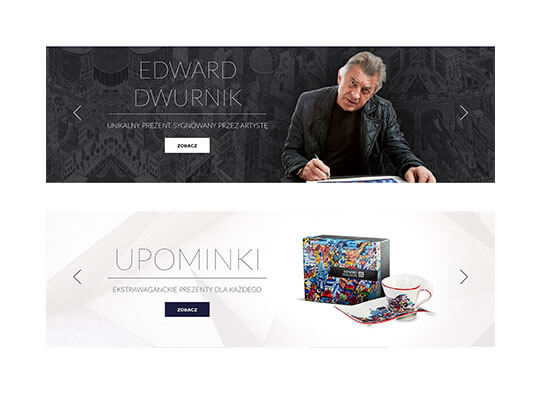 Did you like our project?
Fill the form and check, how we can help your company.