About project
FlyEx app is meant for normal people. Using it, a private person can earn money from sharing travel-related offers: plane tickets and hotels. The app needed a basis for graphic materials.
Using frame motive taken from the logo, we prepared look&feel for the visual communication of the brand. Then we designed press kit, promotional materials and videos.
Result
Creating videos, we focused on showing everyday life of ordinary people. Between these common situations we tied service's benefits.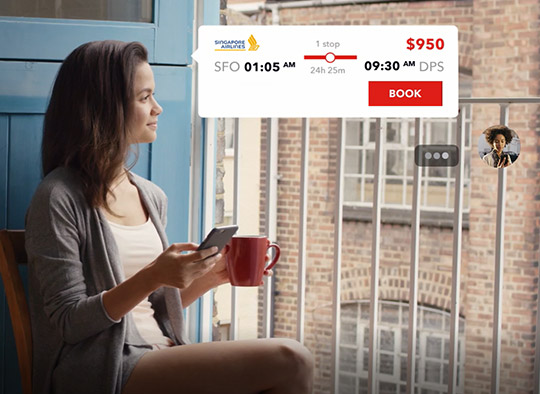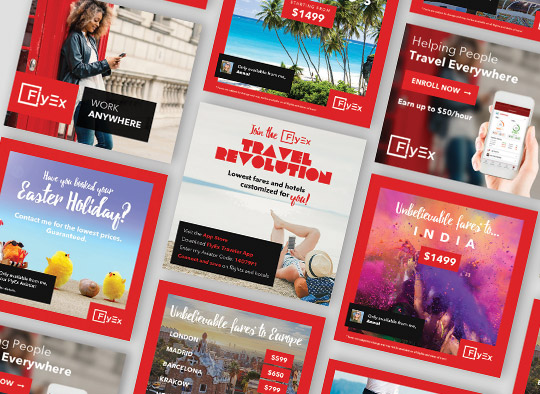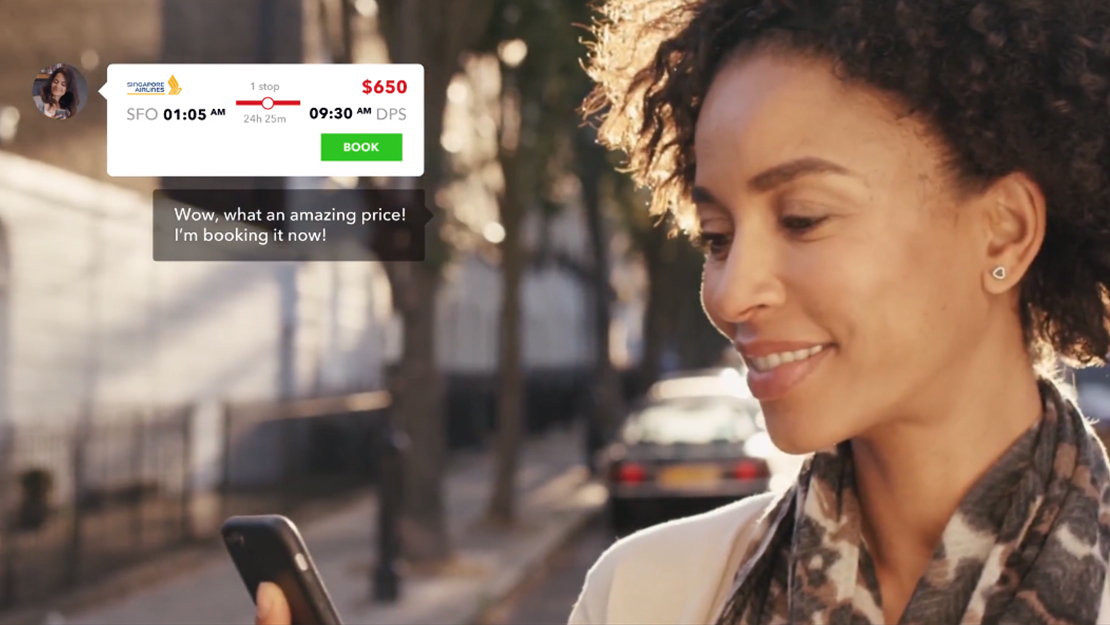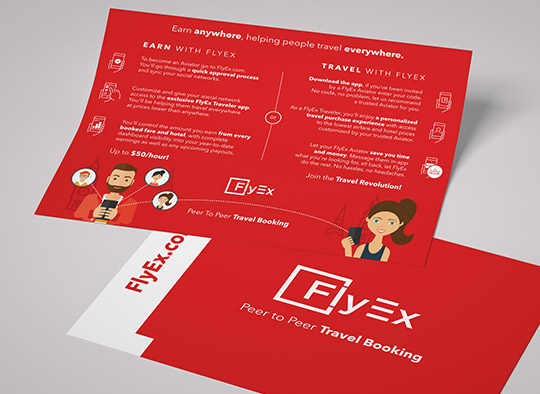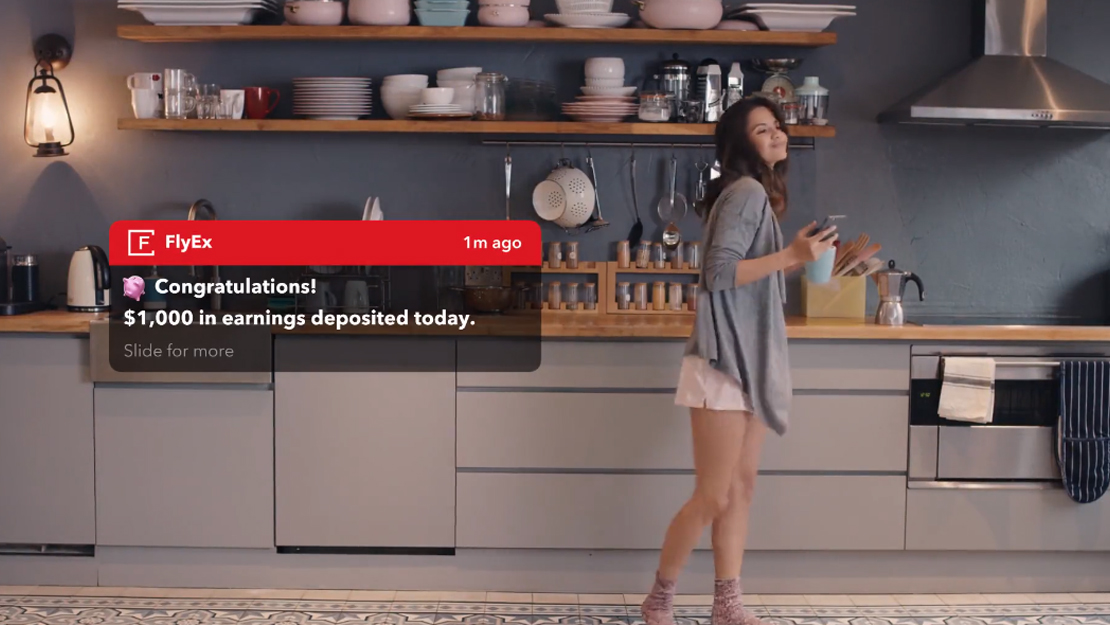 Did you like our project?
Fill the form and check, how we can help your company.