OUR TASK
As we launched the new line of products, the Wokas brand needed a landing page, where they could direct the traffic from various channels of the promotional campaign
It has also been a chance to provide a complex redesign of its current website, adapting it to up-to-date trends and consumer requirements. As well as introducing cutting edge solutions to its functionalities, navigation and visual side.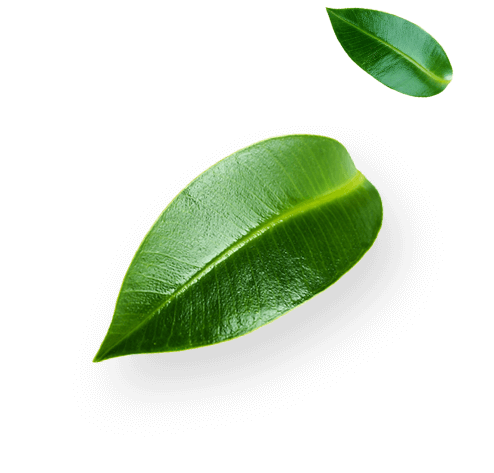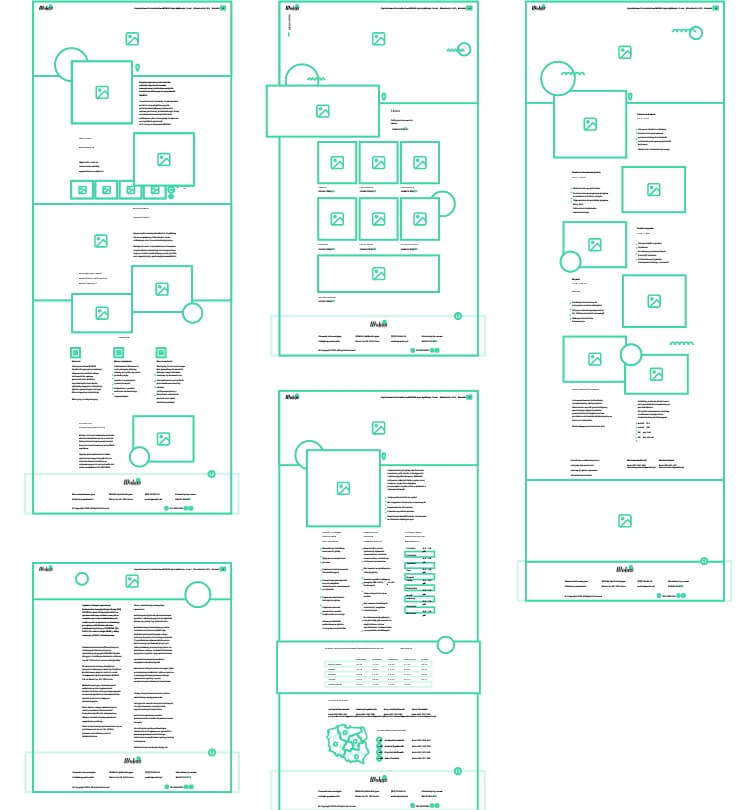 But first, audit!
We started off with an in-depth audit of an existing website and an analysis of the Client's needs. We verified, which solutions were efficient and which required to be reviewed.
Moreover, we checked the usability of the present website and its compliance with SEO. Conclusions from this analysis let us proceed with further operations, i.e. preparation of site map and layouts of the new website www.wokas.pl.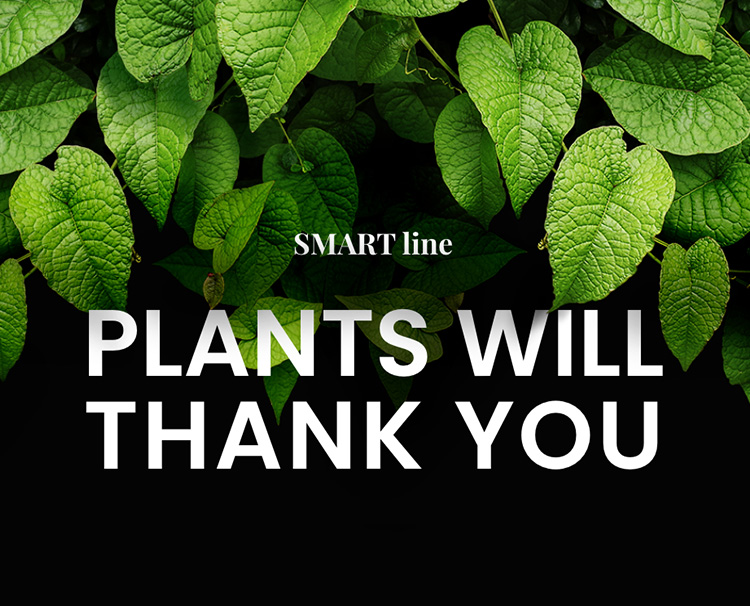 Change of the structure
Then we got down to the content architecture,
focusing on profiles and types of individuals using the
website and setting up a new layout based on their
experience and needs
The new platform was addressed not only to business
but also to customers.
In addition, to facilitate navigating through certain
sections, we established a simple and intuitional
menu, allowing for quick and comfortable moving
across particular elements of the
website, both at the desktop and mobile version.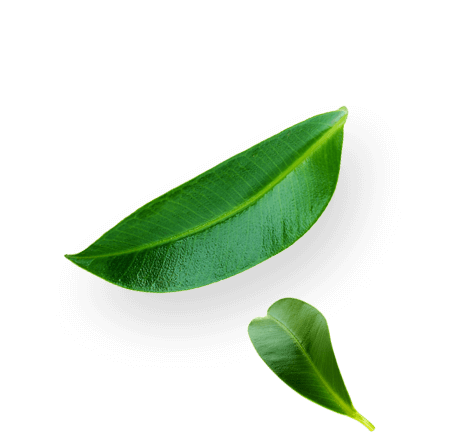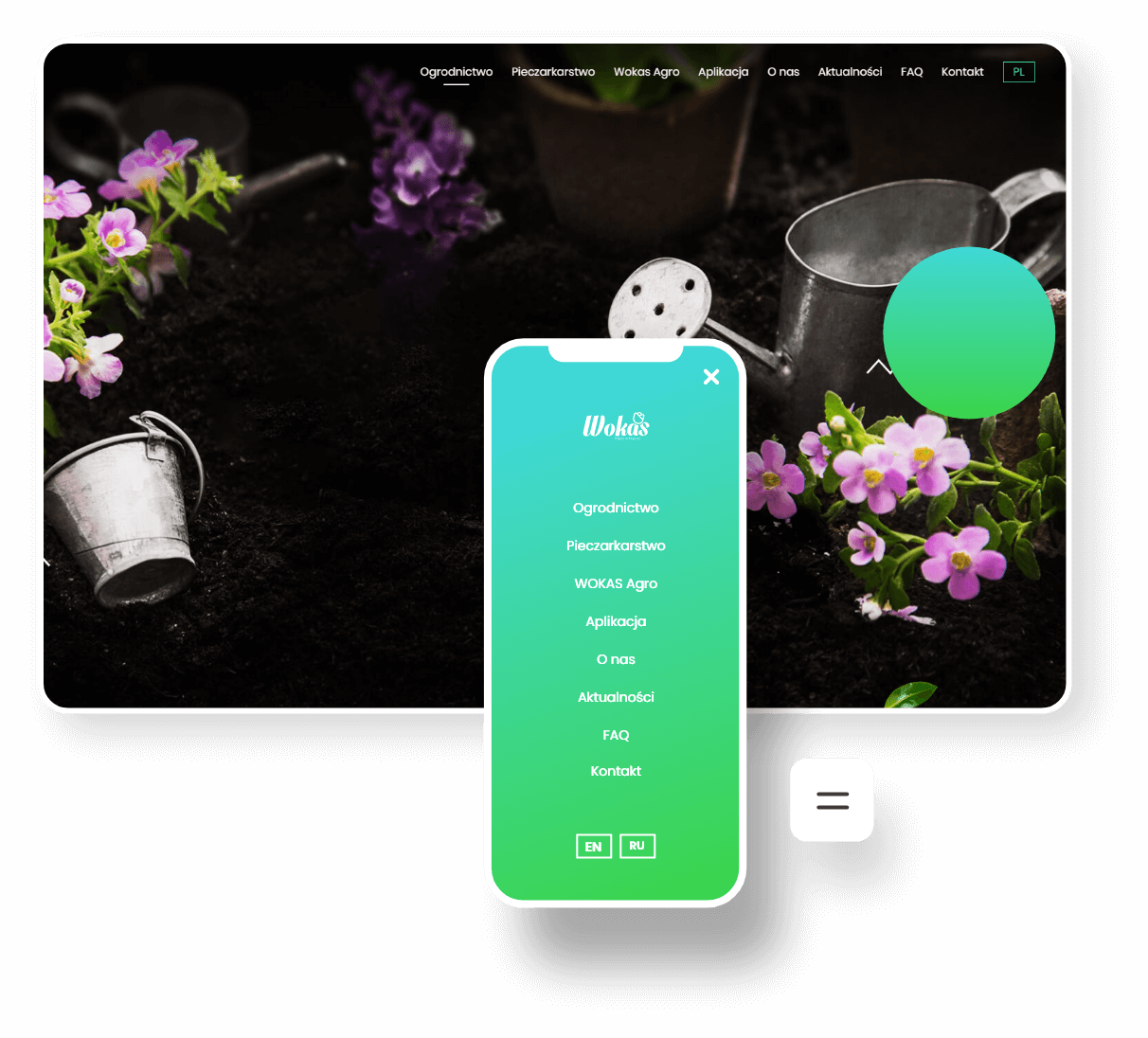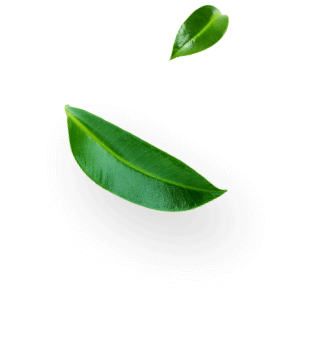 New look
To understand Client's expectations of the visual
aspects, we have prepared a series of benchmarks,
presenting state-of-the-art solutions.
We focused on delivering several different options in
terms of aesthetics but also types of animations. Then,
basing on the selected pattern, we developed a few
graphical proposals, that would not only refer to
gardening, but also show the brand in a modern way,
using the latest design trends.
We used top quality pictures, natural elements such as
leaves and flowers as well as geometric patterns,
gradient and classical black-and-white backgrounds.
The whole composition was meant to draw attention
and, at the same time, remain transparent and legible.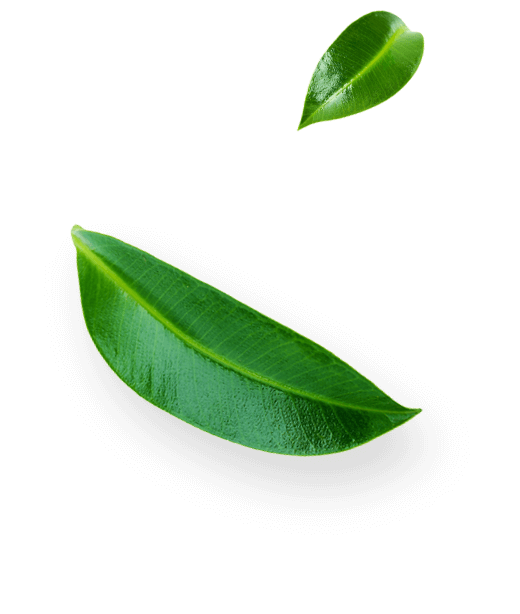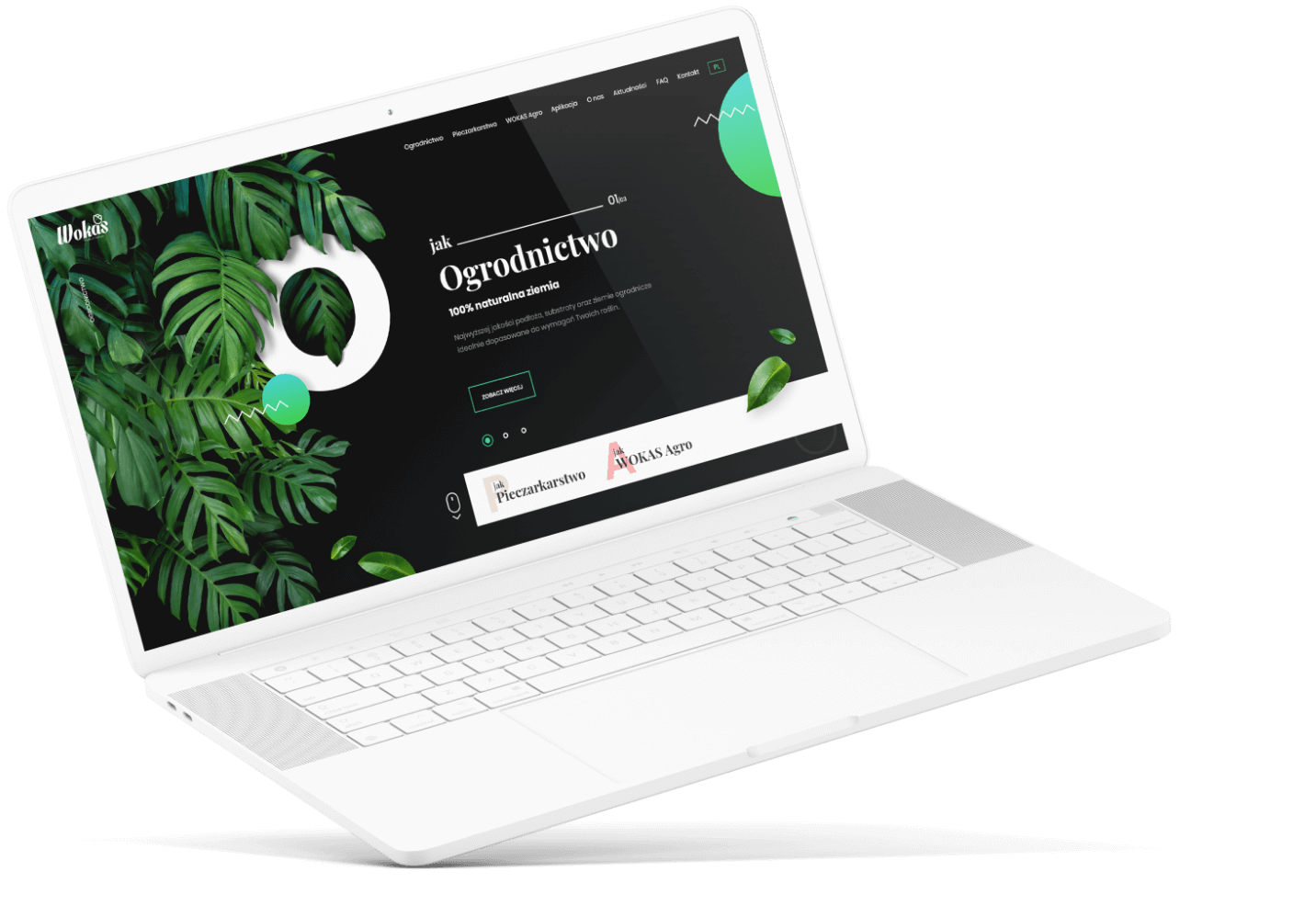 Implementation
The final graphic design has been
implemented in three language
versions. Separation of elements,
available in certain variants, seemed
a particularly demanding task.
Subpages, where the content is frequently modified, have been equipped with CMS using a powerful editor, making the whole an ultimately user-friendly tool.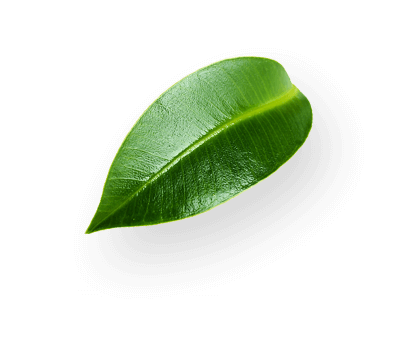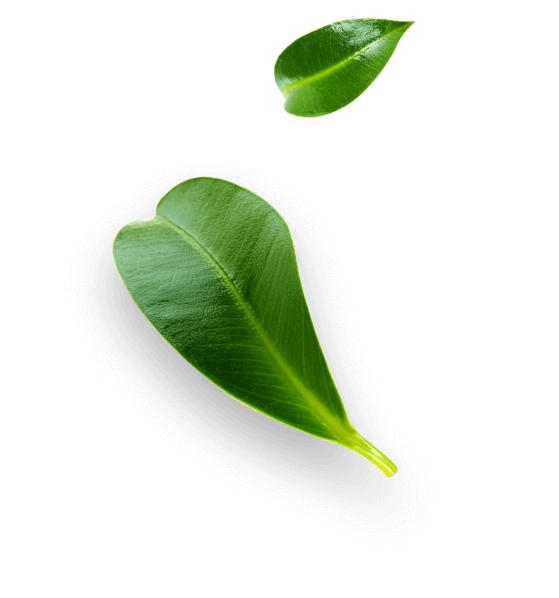 Additionally, the website has been supplied with
a large number of animations, aimed at improving
the appearance of the content and adjusting it to the
needs of users. On the website you can find
parallaxes and built-in videos.
There are also numerous minor dynamic details, that
contribute to a unique character of the website.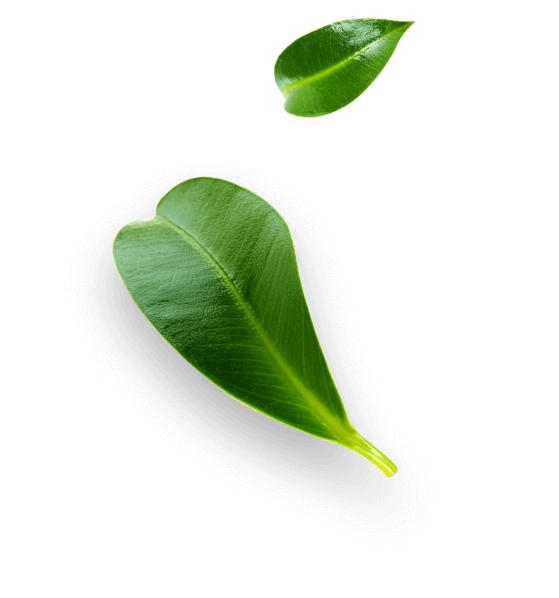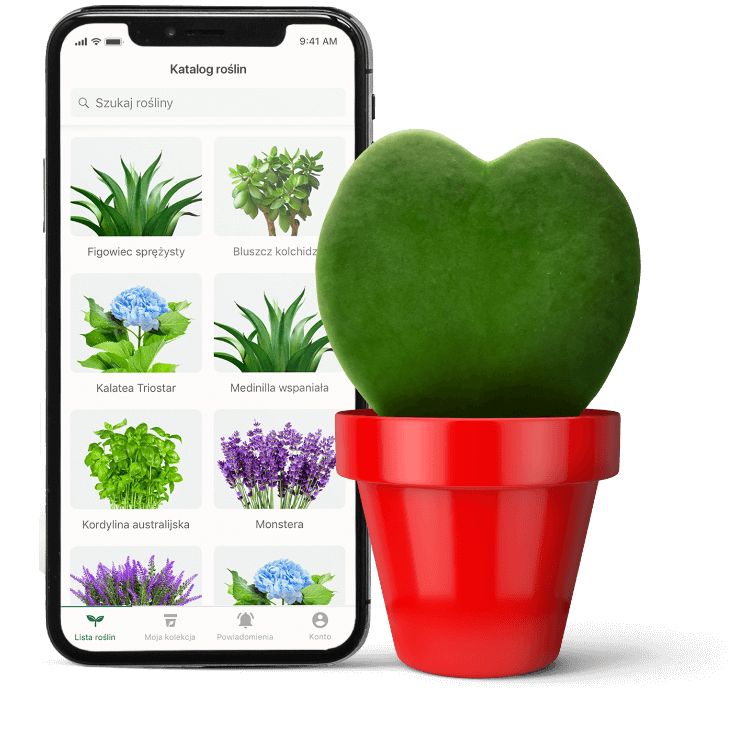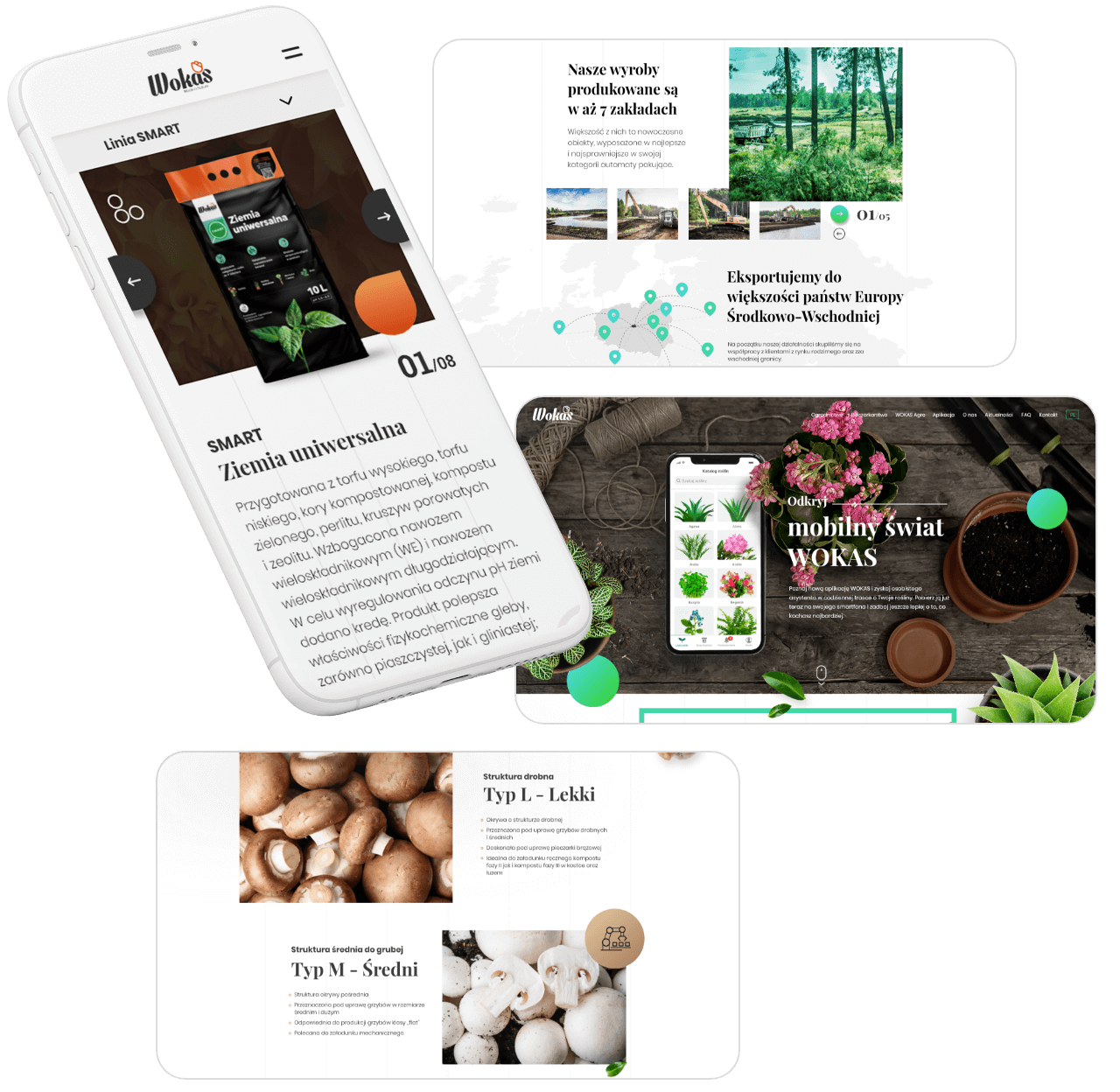 Satisfaction
The output perfectly met expectations of the Customer and aroused much interest from him.
It is also important to us that the website we developed is not only visually attractive but also intuitional and transparent. It helps the Customers of the Wokas brand. And how may we help you?
See the new WOKAS website!
WOKAS.PL >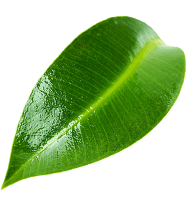 Did you like our project?
Fill the form and check, how we can help your company.